Day 1 of 2015
Oh HI. Hello there! HAPPY NEW YEAR 2015!
I'm bored as all my family members are asleep at the moment (It's freaking late evening @ 5.30PM as I'm typing this - and they're still sleeping) and my lil sister already went back to Labuan this afternoon. Thus I'm bored. I had an awesome NY celebration with the family last night. I had few drinks and I ate a lots and managed to stole a couple of nap before the clock tick 00:00. Since we were celebrating up high on the hill at my Uncle's place, we were able to witnessed the amazing fireworks display from nearby area and even from KK City! The views are so amazing!
I have shared this video in Instagram and Facebook but since both were private (and I was thinking of deactivate my FB..) so I thought I shared here as well. Last night, we had awesome fireworks going on and we parted with 2014 with lots of wishes and hugs!
I still feel surreal though. How a year can changed so much and changed the person as well. Last year, exactly on this date 01.01.14 I was planning an engagement. However this year, I'm preparing myself emotionally and mentally for the ending. I pray to God that I'm able to get through this mess and eventually I will be happy again. It's not that I'm not happy now. I am; honestly. But when everything are still unsettled, there'll always the things or memories or questions that tucked me in and I feel really unhappy about it. Moreover, my mood changed suddenly last night after receiving a NY wishes from him. I know he meant well but really - I hope he read those wishes first before sending to me or "Happy New Year" is enough. Lets just sticked to one word communication like you used to treat me OK coz no worries as I won't attack people during NY. I still have heart.

And again - I have separate draft post for this. LOL
Plus, I feel rather unhappy at the moment because my S3 SD Card decided to kill itself. If its wasn't for work - I might throw the S3 out as well. As much as I love my S3 before, I hate it to the core now. Overheating. Lagging. Battery power drained like super fast. I even hate the camera now and so much more! I'm eyeing Mi 4 at the moment and hopefully the Chinese God of fortune will give me more and more ONG or if not more, like last year also can by CNY this year. I really need new phone.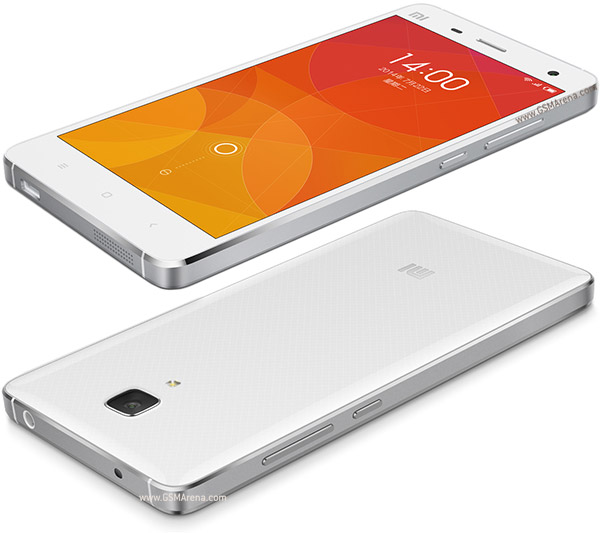 This will be one item in my wish list for 2015. OHHHH I have tons of wish list for 2015.
But I write those later on - tomorrow or maybe or no. HEHE
Though I have tons of wishlist, I have only two (2) New Resolutions this year:
1. To love myself
2. Seize the day - Carpe diem
I hope everyone had a wonderful New Year Celebration.
Lets see what 2015 has to offer for us.
Till then, Stay positive!